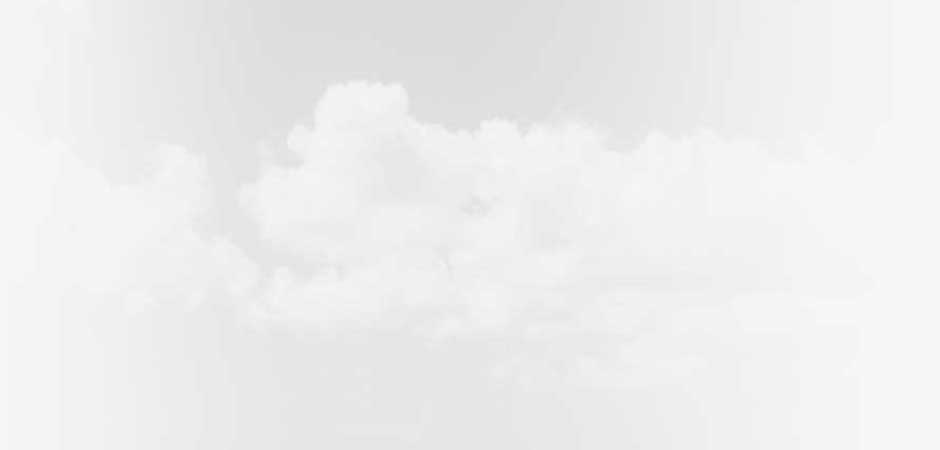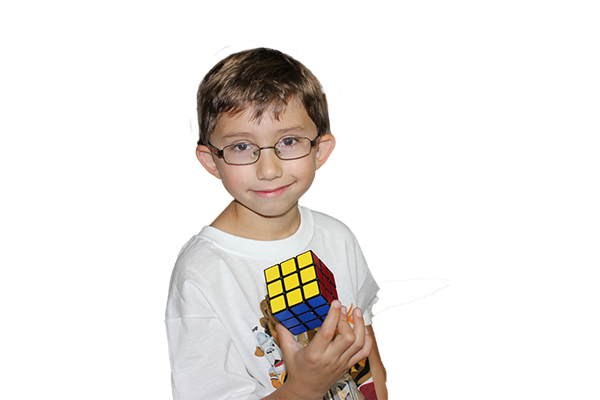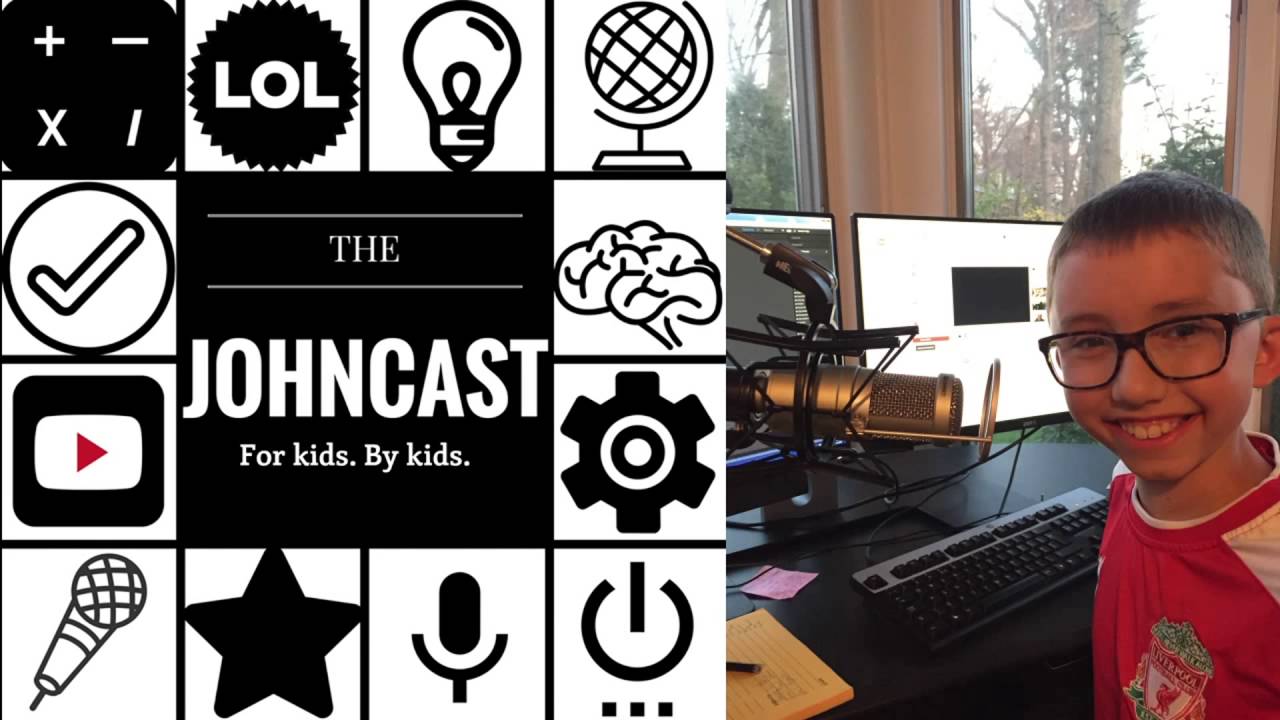 Listen To The Johncast On iTunes!
Rate, Review, and Subscribe!


I've been
to over
13
different countries
(Britain,Poland,France, the list goes on!)

I can make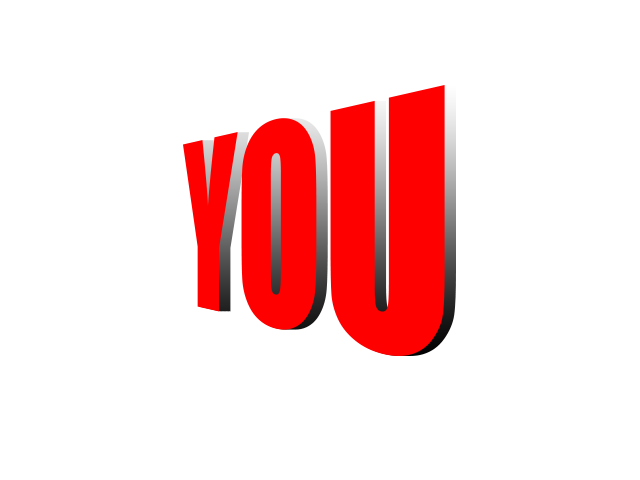 a
website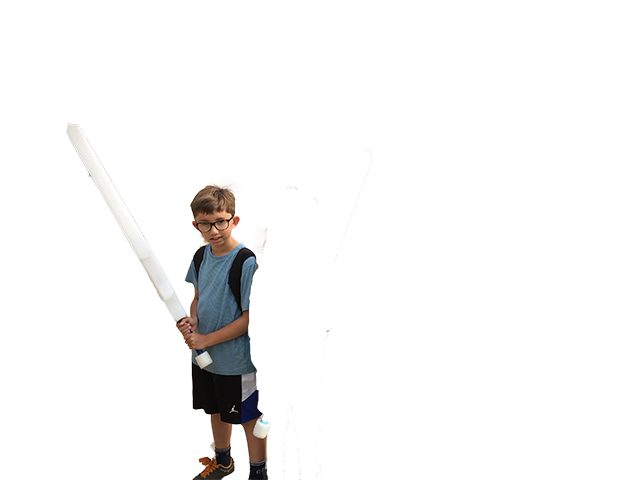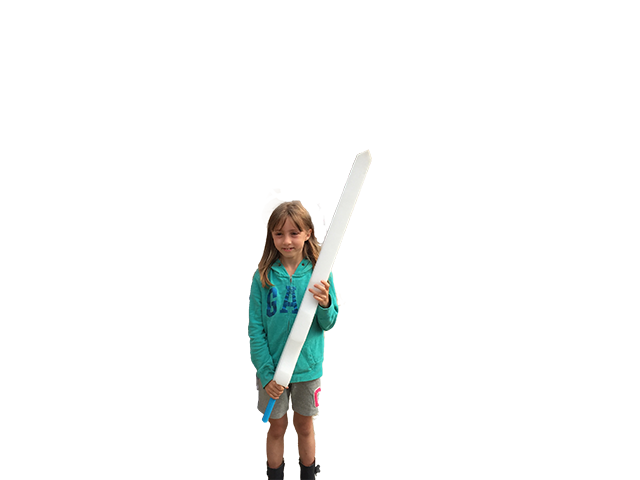 Check Out My Skills!
I can do photoshop, audio editing, and so much more!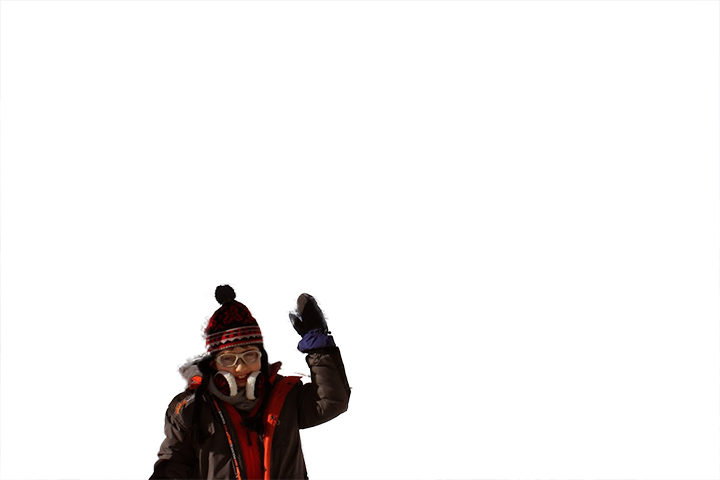 My brother will wipe the floor with you in Monopoly!
John is a kind-hearted, thoughtful, and gentle young man.
My Exploits
My Skills