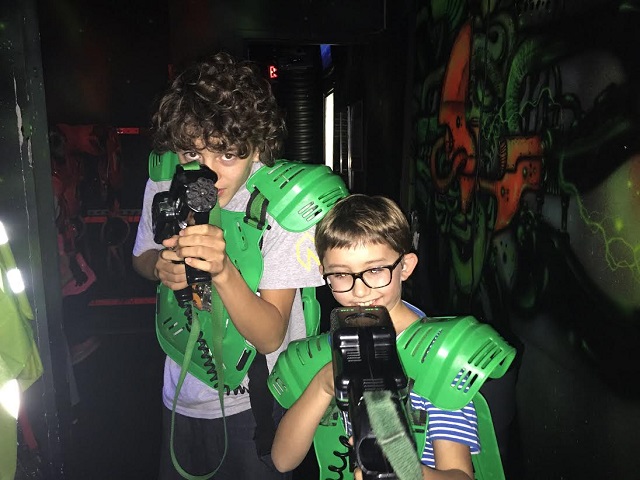 This year I turned 11. I had a really fun laser tag party. You can see me with my friend Joey up in the picture. I was on the green team. They won the first game, and my team won the second. after the games we had pizza and ice cream cake. I was the best player in one game, and the second best player in the next. We played arcade games and left my mom dry, and then everyone went home. We opened up my presents when we got home. They are listed here: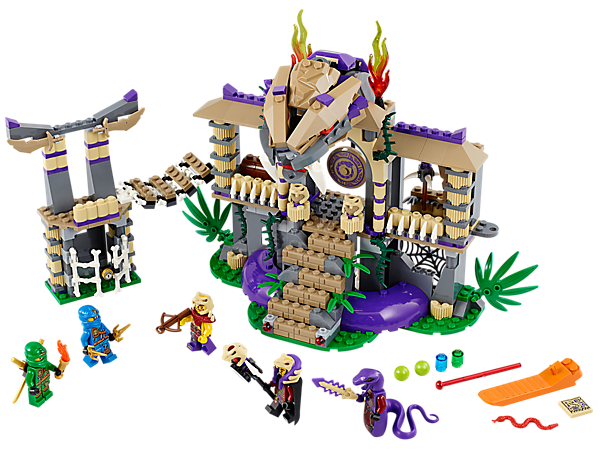 The Enter the Serpent LEGO set was from Charlie and Georgia. It is really awesome and fun to play with.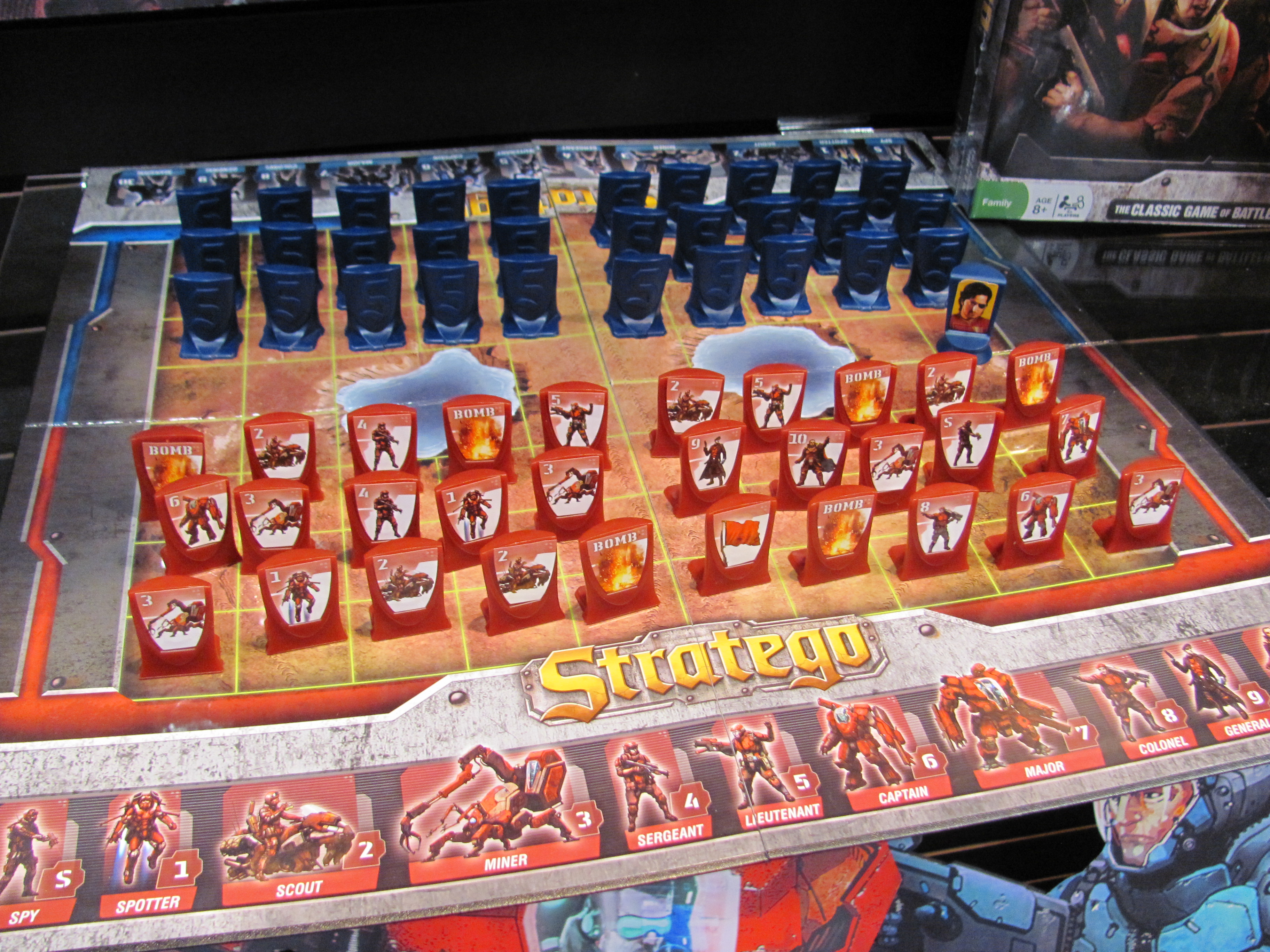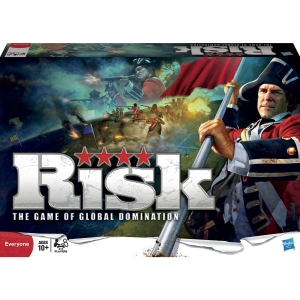 James got me Stratego and Risk. Risk is really fun to play.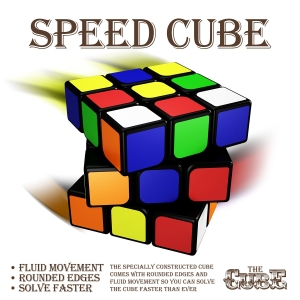 Joey got me some money and this speed cube.
Michael got me a Barnes and Noble Giftcard.
Nicholas and the other Michael got me some money also.
Kaden got me a Toys'R'Us gift card.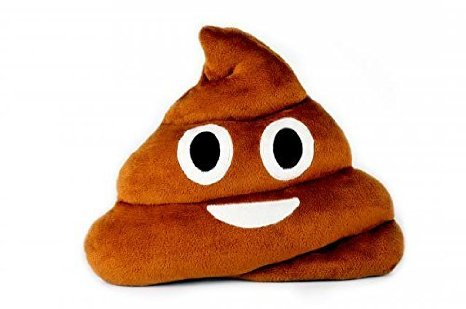 My Mom got me a stuffed poop(!).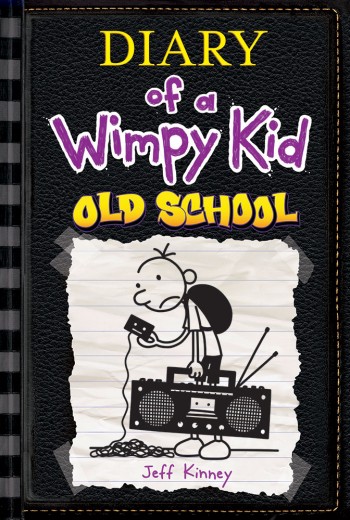 My sister got me the new Diary of a Wimpy Kid book.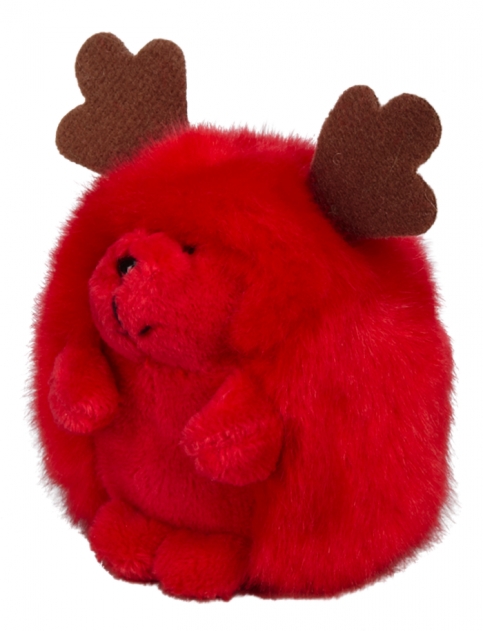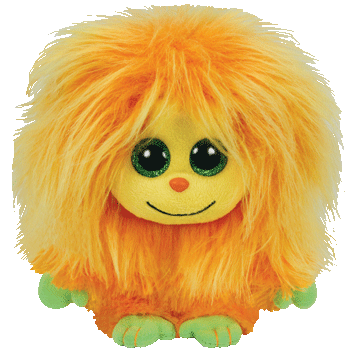 My Aunt Camille got these cute stuffed animals for me, and a special suprise gift, which is still in the mail.
My Uncle Vinny says he got me something really good. My Grandma is getting me these cute Snoopy PJ bottoms (the ones she ordered at first were WAY too big, so I use them as a blanket). My Nana's gift is still in the mail. Uncle Fred gave me $20. But for now, the grand prize goes to my Dad, for this gift.